Eye Yoga
What, you may ask, is Eye Yoga?  Like in yoga, your eyes respond to stretching, toning and relaxation as well as strengthening.  There are simple things we can do to help our eyesight that don't require the more mechanical approaches of glasses, lenses and surgery.
CLICK BELOW TO LEARN MORE ABOUT EYE YOGA:
How you see is how you think, by Jane Battenberg and Martha Rigney

The Video Series:
Based on the book, tips to help you improve your eyesight and your life.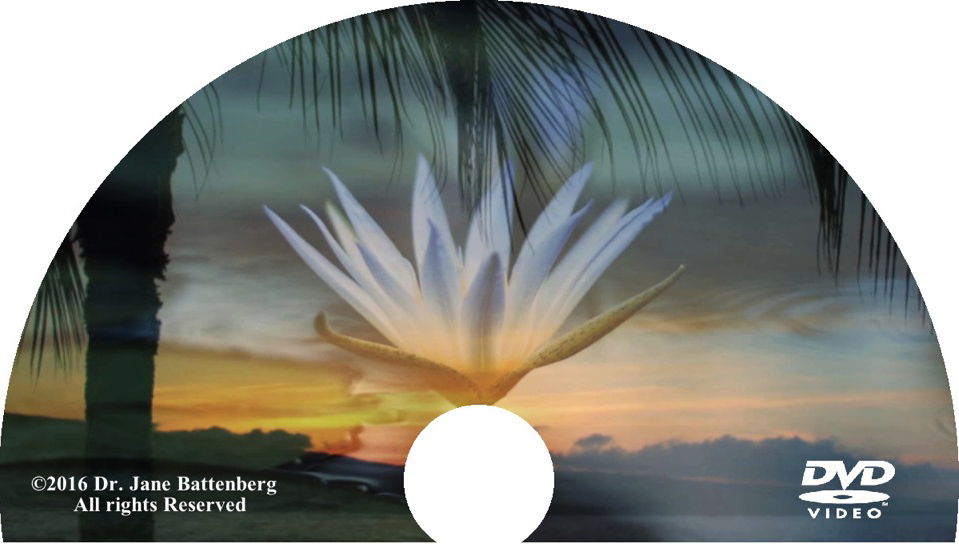 New DVD:
BRAIN YOGA
Increase your brain power
Unique, simple exercises to increase your brain's neuroplasticity. The neurons in your brain have a plasticity that allows them to keep changing, no matter how old you are. Brain Yoga exercises have helped clients reduce and eliminate pain, reduce the debilitating effects from strokes and even restore voice function. Watch the trailer above for testimonials & details. Accept the challenge to increase your brain power!

Choose one of two options, below: DVD (shipped to you) $25 OR video download (link emailed to you) $20.