Meet Jane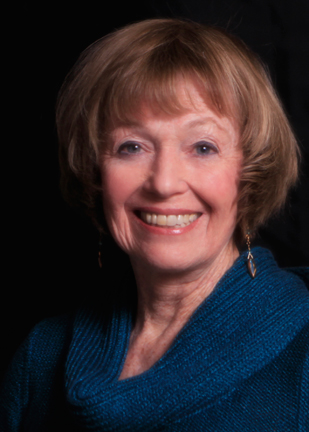 With a doctorate in clinical hypnotherapy (DCH) and Master of Arts in Teaching, Jane Rigney Battenberg is a Master Trainer of NeuroLinguistic Programming, master practitioner of Time Line Therapy™ and a trainer of Time Dimension Therapy. As an author, she has co-written Eye Yoga: How you see is how you think. She is a Reiki Master and a Kumu Ho'omanaloa in Huna. She studied lomilomi with kupuna Auntie Margaret Machado in Hawaii.
Jane's practice centers around the mind-body connection as an approach to transforming people's lives. Her passion is to bridge ancient wisdom with modern science, integrate the conscious and unconscious mind and awaken the world through transforming the self. Her entertaining style lends wit and wisdom to her presentations.
"Having spent my high school years in Lima, Peru, my exposure to multi-cultural and linguistic diversity guided me into an eclectic array of interests in college, and then a passion for travel for the next twenty some years.  Starting with a brief sojourn in selling two-volume encyclopedias door-to-door (the toughest job I've EVER had!), I quickly moved to teaching high school and adult education Spanish.  My skill sets led me from middle-management in the corporate world to becoming a NeuroLinguistic Programming Master Practitioner and Trainer and getting my doctorate in clinical hypnotherapy.   These have helped me develop my workshops and therapeutic coaching practice with clients.
"I have gradually developed a philosophy that we are capable of much more than we think.  Quantum physics says at the lowest sub-atomic level we are highly oscillating bits of energy.  That means that we are not mechanically rigid like a car, and we can shape our bodies, health, emotions, and even our reality by shifting our thought patterns and use of energy.  For many years I have applied ways to increase not only health and vitality but also choice, which has led me along some strange paths!  The emerging (end) result is shifting set ways of thinking into more expansive paradigms and a unique way of working with clients."
View Dr. Battenberg's video about her work.