Home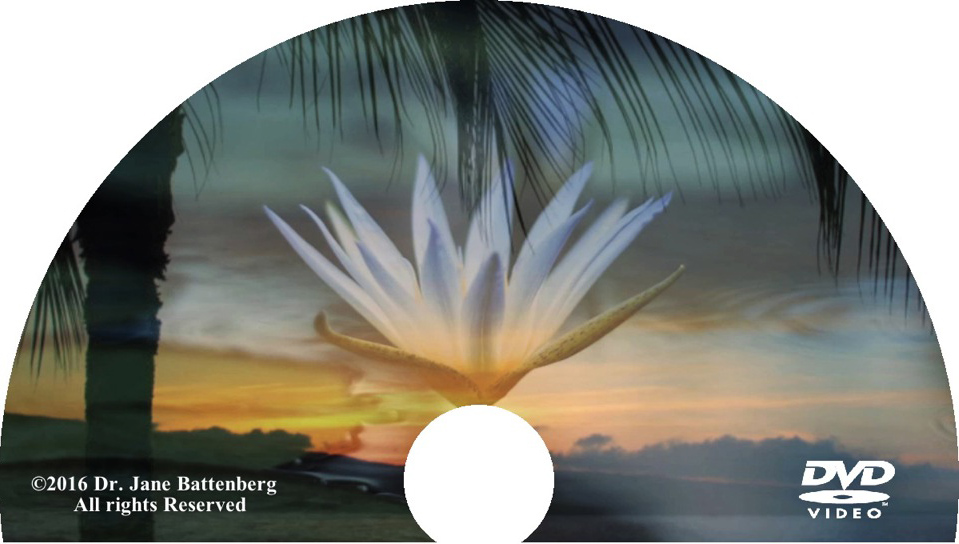 New DVD: 
BRAIN YOGA
Increase your brain power
Unique, simple exercises to increase your brain's neuroplasticity. The neurons in your brain have a plasticity that allows them to keep changing, no matter how old you are.  Brain Yoga exercises have helped clients reduce and eliminate pain, reduce the debilitating effects from strokes and even restore voice function. Watch the trailer above for testimonials & details.  Accept the challenge to increase your brain power!

Choose one of two options, below: DVD (shipped to you) $25 OR video download (link emailed to you) $20.
Welcome to a place where you can explore opportunities for your personal Change Within.
• Dissolve your problems rather than talk about them.
• Create the life you want.
• Be free of unwanted habits and emotions.
• Achieve the goals you dream about.
View a short video about how I do this. My intuitive diagnostic abilities allow me to work effectively on exactly what you need. Clients often see instant resolutions and break-throughs. Read their testimonials throughout these pages about their transformative experiences. I developed Change Therapy from a unique blend of Time Dimension Therapy, coaching, Neuro-Linguistic Programming, and hypnotherapy. I wrote the book Eye Yoga, with my sister, and we offer workshops and individual sessions in these remarkable practices.

Contact me for a FREE 20″ CONSULTATION to explore how we might work together.
Change Therapy

Using a unique blend of many techniques, I work collaboratively with the individual, putting our heads together, a "do-with" rather than "do-to" process. MORE
Eye Yoga

My simple "eye yoga" exercises are especially appealing to baby-turning-elder-boomers who want to maintain and improve their eyesight. MORE